Creating Greater Possibilities
Growing Beyond is all about what will contribute to you the most … your body, your mind and your being.  As you acknowledge what is actually true for you, not me, not the world but YOU, AND you step into that, own it and apply it in your daily, you WILL uplevel your life and living, naturally.  You get to know that you know, to trust it, to choose it and to allow it.
Be the one you have been waiting for.  Its way more fun!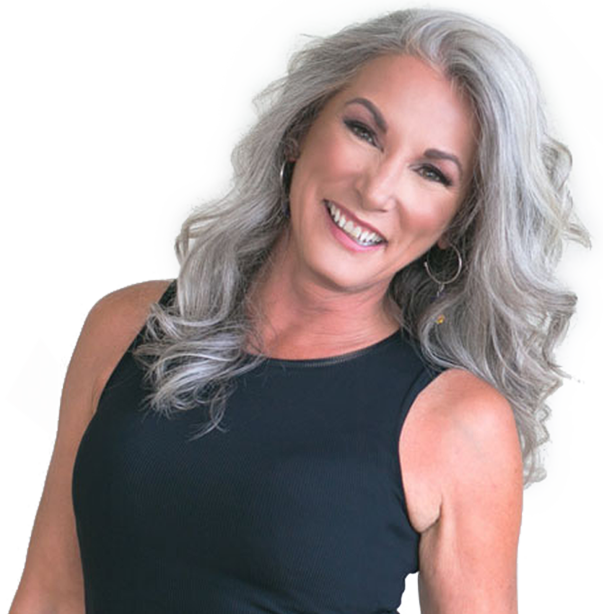 "I am committed to Perseverance in Awakening and Honouring Truth"
Growing Beyond offers a unique medley of classes, events, advanced energy healing and body processes as well as holistic/alternative practices.  Navigating this reality to create a more joy-filled living, through Self Leadership & Mastery Coaching, self awareness of what is actually true for you, allowance, belief change, choice and more IS your Sovereignty.
Presence, sovereignty, embodiment, consciousness, creating and actualizing are the platforms of this work. The advanced energy healing and body processes deepens and enhances the coaching while the coaching deepens and enhances the body processes.
Through the soft, bold, total transformation of those pesky limiting beliefs, thoughts, feelings and emotions, we create the space for more freedom, choice and peace of mind. This is where possibilities become realities! BAM!
Empower yourself as you learn how to 'be with' your world without becoming overwhelmed by it. As we become Present and more available to Life, Life becomes more available to us! We show up different and everything changes.
I want to know more about a private one-on-one session!
Is it your time, your turn to find your calm as you invoke your own inner savior/ess where divine knowing and instantaneous healing exists?
Processes & Modalities for Change
Are you waiting for miraculous possibilites to happen…or are you creating them?
I am trained and certified in a list of processes and modalities longer than my arm. Even today I continue to expand and experience more.  It is what brings me great joy and is one of my superpowers. Did you know we all have superpowers? Here are a few of my favorites to facilitate you as you become more and more masterful, sovereign and authentically present in your own unique human journey: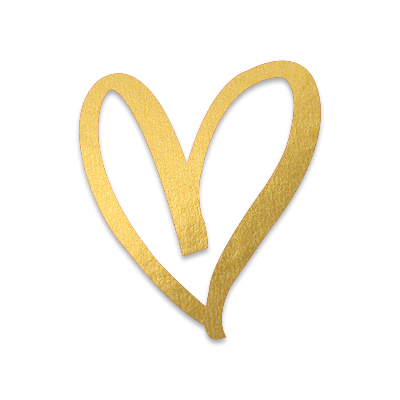 Knowing you are safe in the world regardless of all outer circumstances allows you be a walking, talking, living embodiment of grace and to be happy for no reason … empowering you as you uplevel your life!
WINGS UP!
Discover YOUR Truth, your Own True Nature, where Life comes to Life!
Through self awareness and choice, you CAN Grow Beyond…
how you think and how you Feel about Yourself and your World