Creating Greater Possibilities
Speaker. Mentor. Catalyst.
Growing Beyond is all about you … your body, your mind and your being.  It is all about nurturing you, pampering you, spoiling you, empowering you and inviting you to simply rest, relax and receive thus preventing and reducing the effects of stress.  Did you know that 70-80% of all so called disorders are stress related whether due to lifestyle including diet, fears, judgments we have of ourselves, judgments we have of the world, disappointments, worry and so on and so on??
Growing Beyond offers a unique medley of classes, advanced energy healing, yummy body processes as well as holistic and alternative practices to create a more joyfilled living, through empowerment life coaching, self awareness, perception, belief change, choice and more.  Presence, embodiment, consciousness, creating and actualizing are the platforms of this work.  The advanced energy healing (in person or on phone/skype) and or body processes (for those in person) deepens and enhances the coaching while the coaching deepens the body process. 
You will learn to practice Forgiveness for yourself as well as others.  Through the soft, bold, total transformation of those pesky limiting beliefs, thoughts, feelings and emotions, you create the space for more freedom, choice and peace of mind.  This is where possibilities become realities!  BAM!
Empower yourself as you learn how to 'be with' your world without becoming overwhelmed by it.  As we become Present and more available to Life, Life becomes more available to us!  We show up different and everything changes.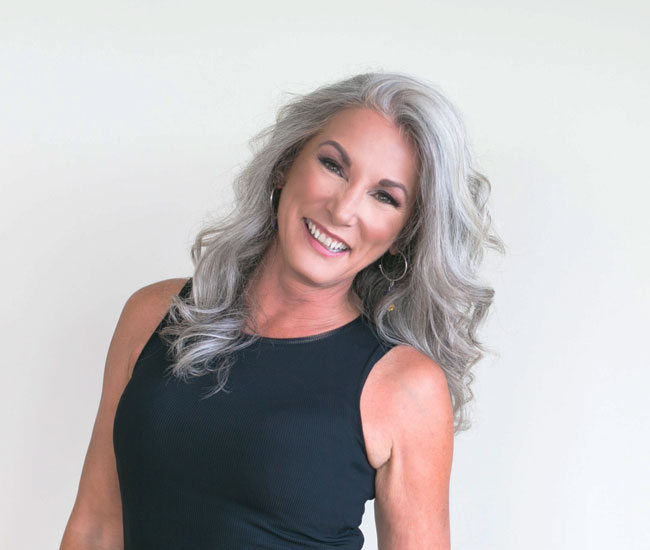 I am committed to Perseverance in Awakening and Honouring Truth" ~ Kim Coleman

Processes & Modalities for Change
Are you waiting for miraculous possibilites to happen…or are you creating them?
I am trained and certified in a list of processes and modalities longer than my arm.  It is super fun for me and one of my superpowers.  Here are a few of my favorites to facilitate you as you become more and more masterful and authentically present to your own unique human journey:
Access Consciousness Bars ®
Access Energetic Facelift

™

Access Body Processes ®
Facial Reflexology
Reiki Master Energy Transmissions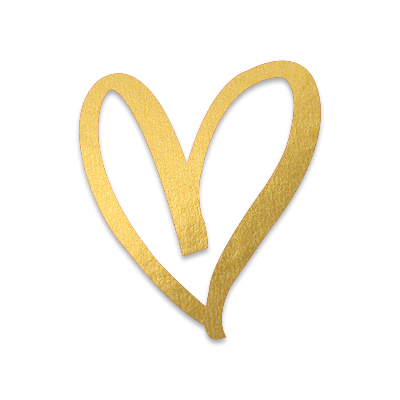 Youthfulness Facial Elegance
Life Mastery Coaching
Sessions by Design
SOP (Symphony of Possibilities) Advanced Energy Transmissions
EMF (ElectroMagnetic Field) Balancing Technique
Knowing you are safe regardless of all outer circumstances allows you to feast on grace and to be happy for no reason.  Is it your time, your turn to find your calm and to invoke your own inner savior/ess where divine knowing and instantaneous healing exists?
Discover YOUR Truth, your Own True Nature, where Life comes to Life!
Through self awareness and choice, you CAN Grow Beyond…
how you think and how you Feel about Yourself and your World