Upcoming Events and Gatherings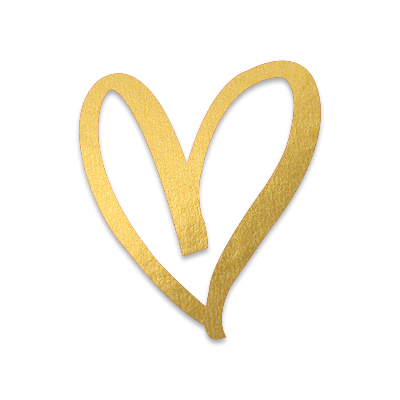 "
The first class I had the pleasure of taking with Kim changed my life! From the minute I walked into her home, there was a sense of belonging… I didn't get the anxiety and uncomfortable feelings I normally get when meeting new people, especially in a group setting. I was met with a big smile and hug, an embrace so full of love and caring. ❤
It was like I'd known her my whole life! If I told this amazing soul anything, I know I'd be met with understanding, patience and some amazing advice! I swear she knew us before she met any of us. She knew how to make us be one with ourselves, heal ourselves with a few very simple tools! We had so many laughs, a few tears and an amazing soul fulfilling day.
I can only speak for myself  but the connections we made that day were so intense, so real! I felt myself feel a little sad when the class was over, as I didn't want this amazing day to end! I've been so liberated and to this day, am so excited to enjoy more of her amazing tools and teachings. ❤
Thank you Kim for being who you be, and teaching us all that its ok to be different… unique. ❤ And that's exactly what we need in this reality.😉 Cheers to all those who get to meet this amazing lady! You will look at the world and your existence in a very different way!"
"
I wanted to share a few of the AMAZING things you and your programs have done for me (or rather, helped me do for myself:). Please feel free to share with clients!
Honestly Kim, life is better than I remember it being pretty much ever – I feel so in control and so connected (and freakin' HAPPY!!), and though there are still 'down' times, I realize that the truth is that everything is just perpetually filled and infused and glowing with light, which I can tap into and live in. There's always progress to be made, but it feels like things are finally moving again after just being stagnant for so long. I feel like I've gotten my Self back.
Thank you for Being, and for sharing all of this with the world in the wonderful way you do!!! "