Classes, events & training
Classes are always unique with space for questions, conversations and hands on learning to embrace a comfortable and nurturing environment.  Some classes are available in person only while others are online.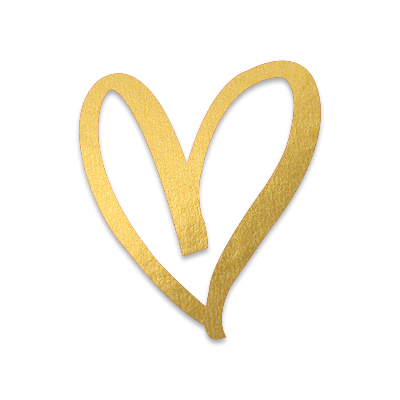 "
The first class I had the pleasure of taking with Kim changed my life! From the minute I walked into her home, there was a sense of belonging… I didn't get the anxiety and uncomfortable feelings I normally get when meeting new people, especially in a group setting. I was met with a big smile and hug, an embrace so full of love and caring. ❤
It was like I'd known her my whole life! If I told this amazing soul anything, I know I'd be met with understanding, patience and some amazing advice! I swear she knew us before she met any of us. She knew how to make us be one with ourselves, heal ourselves with a few very simple tools! We had so many laughs, a few tears and an amazing soul fulfilling day.
I can only speak for myself  but the connections we made that day were so intense, so real! I felt myself feel a little sad when the class was over, as I didn't want this amazing day to end! I've been so liberated and to this day, am so excited to enjoy more of her amazing tools and teachings. ❤
Thank you Kim for being who you be, and teaching us all that its ok to be different… unique. ❤ And that's exactly what we need in this reality.😉 Cheers to all those who get to meet this amazing lady! You will look at the world and your existence in a very different way!"
"
I wanted to share a few of the AMAZING things you and your programs have done for me (or rather, helped me do for myself:). Please feel free to share with clients!
Honestly Kim, life is better than I remember it being pretty much ever – I feel so in control and so connected (and freakin' HAPPY!!), and though there are still 'down' times, I realize that the truth is that everything is just perpetually filled and infused and glowing with light, which I can tap into and live in. There's always progress to be made, but it feels like things are finally moving again after just being stagnant for so long. I feel like I've gotten my Self back.
Thank you for Being, and for sharing all of this with the world in the wonderful way you do!!! "
"
Kim has been my mentor and Reiki teacher for a couple years now. She attuned me to Level 2 and Level 3, plus I have had several "re-attunements" to all three levels which have seriously boosted my energetic horsepower! I also learned Access Bars and Access Energetic Facelift, as well as having attended a handful of classes contributing to my journey to awakening.
Kim has truly helped me to develop my intuition, and to help me reduce my inhibition when it comes to following the guidance from intuition, the information from divine intelligence. She is not one to necessarily follow the rules, and I love that. It's the proverbial "thinking outside the box". If you put Reiki or any modality of energy healing inside a box, you are limiting it by the box you put it in… think infinite possibilities!
Kim taught me that everything is energy. This has been sufficiently backed up by the many books I have read. If everything is energy, everything can have a potential consciousness, and like Kim said, we can speak to that consciousness. Afterall, our words are magical and we can create and destroy things with words. I remember Kim mentioning that we should talk to our house that we live in, much like we talk to our plants. Show appreciation, show gratitude, etc.
Kim's guidance is amazing. The bottom line is, throw away the freaking box. Open up to infinite possibility. If it feels right, it IS right, so DO it! Kim as a mentor has transformed my life. She has transformed the way I look at life. She truly is an amazing soul. "