Self Mastery Mentorship
Actualizing your Sovereignty
3 month / 12 week program
$1275 paid in advance / $1375 in 2 payments plan
What does it consist of?
What might it be?
It all starts with a check in call where we uncover personal targets on all levels… personal, spiritual, physical, financial, mental, emotional, actualizing, embodiment etc.? Perhaps you would like to 'work' on your capacities as a healer? What about your willingness to receive? What about connecting deeply with yourself? We will track your progress from beginning to end.
You will receive 2 private full-on sessions per month for a total of 6!
These sessions can be over the phone, zoom, on my table at either location or a combo.
Know that you WILL receive what will contribute to your body, your mind and your being as directed by your own Infinite Being for 12 weeks… 3 months. As I tap into you, it is your body, mind and being that orchestrates each unique session through the words being transmitted, the tools, to the energies I be to the energies you receive and the home play for you to become in your own life.
And of course, your Infinite Being and I will be nudging you beyond what you think is possible. Remembering our imagination is a wonderful tool to activate us however can also limit us in its reference points from the past.
During each session I will be taking notes.
Between each session you will be receiving the energy, the space and the consciousness we created during and all the awareness, healing and possibilities we became during your session…and even beyond all of that, inviting you to embody what was and what else is possible now.
You are encouraged to journal as well between each session. Every single aha you have during the session, during your days as well as during your sleep. Noticing what you notice and acknowledging it allows you to embody it. 

When you have the awareness of something, you embody it, you become it. Noticing any changes in your mood, your body, your joy, your relationship with everything including yourself and others… even money. Doing your part in between sessions is key… consistency is key.
Are you ready for something completely
different and unique to you?

Are you ready to commit to you?

To your life and your living?

Is now your time for Self Mastery?
Oh…If you know you would love this yet would like a smaller version…just ask! There are many other possibilities for us!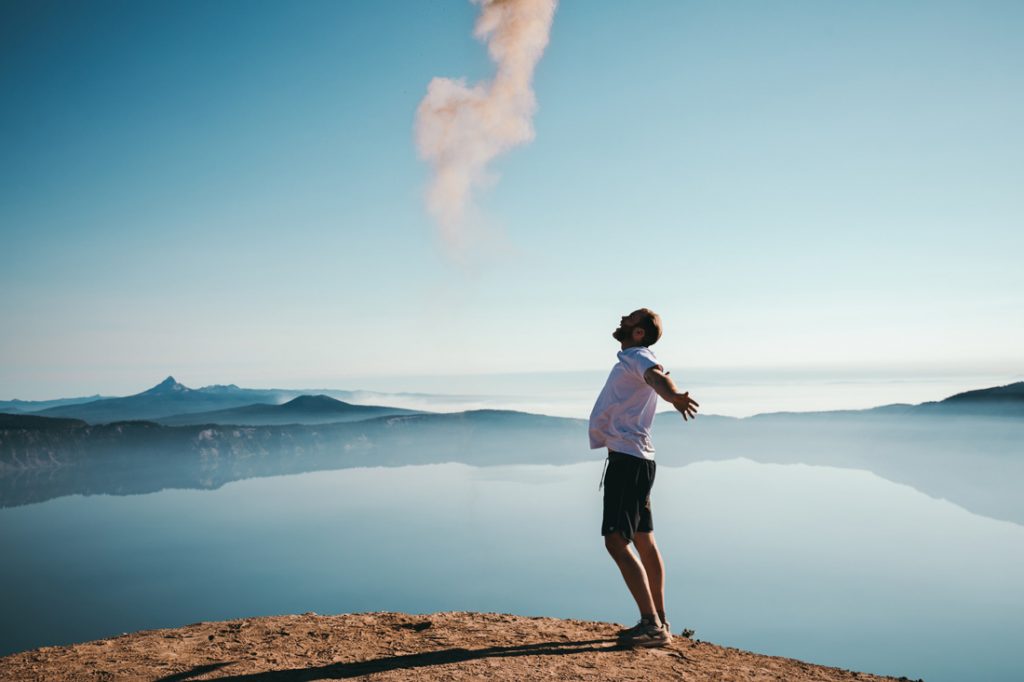 In between sessions… I will be energetically checking in on you every single day offering contributions as well as SOP energy healing and beyond.
SOP=Symphony of Possibilities. This includes inviting all of your gifts, your capacities, your magic from all your lifetimes in all dimensions, in all parallel realities in all forms to be here now. Present and embodied in THIS form… zero-point calibration.
There may be times when it will contribute to you more for me to share what is showing up… I may do this in an email or a phone call if the email is too long. This is random. It may be a tool that shows up that says… hey, share this with him/her now. So instead of waiting for our next session, I will share as soon as we are both available.
You also have ongoing access to me through email and text.
If you are having a wtf moment and you require a short phone call, it's that too. You might be surprised how fast we change something in 10 minutes! No need to wait to create. I commit to you and you commit to you however I cannot do it for you.
Together we are creating a relationship with consciousness and what will empower you the most, facilitating you to know that you know, receiving that and being that in your own world.
Saying yes to you is a game changer.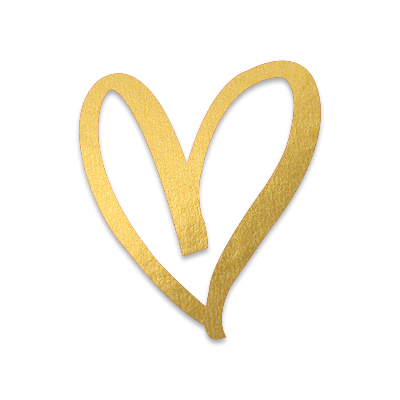 "
I had to send you this email about things that have happened since our initial visit. I'm still feeling Wow!! I have no other word!
I have practiced daily on multiple occasions the tools of surrender and going to the peaceful place you helped me find in myself and I find just out of the blue I will take a deep breath and a smile breaks out on my face and I feel marvelous! I find my mind does not race and control my every thought with things out of my control. I don't dwell on things like I used to do. Actually, I find when a thought comes into my head, I turn it right around and shove it back out!
I am also allowing my feminine energy… Well, I bought my self a few makeup items and make an effort every day to put them on and do my hair even weekends and it makes me feel incredible! I bought myself a nice car that I feel is very feminine instead of the big 4-wheel drive. Also bath salts, lavender and a beautiful moisturizing cream. Just those few pampering things make me feel so sexy!! Now I want a killer pair of heels in leopard print! Ensemble complete!
So, there you have it my Radical Friend! All this in a matter of less than a month!
I thank you so much and look forward to learning more "