Hello, my name is Kim Coleman!
'Thank you for being here and all that you BE'!
Although I have been creating change on this planet since before I was born on May 15 1960, it has been since the early 90's I began facilitating classes and offering sessions both locally as well as worldwide, really putting my self out there.  I had one of those weird so called 'spiritual awakenings' that literally changed everything.  And I do mean everything!  From the music I listened to, the clothing I wore, the peeps I hung out with and even my marriage.  Yup.  Everything. 
I began to look around at this reality a wee bit different, actually a lot different.  Tons.  I began to question everything.  I became more and more aware of what was actually true for me, instead of what I had been taught and told was true.  Ahhh, and best of all I began (and continue) to embody it, be it and live it.  I began my journey of 'what is that anyway'?  I studied and trained in just about everything I could get my hands on.  I knew at a young age that I was different and that I came here to create change, to create something totally different, even though I had no idea what that might look like. 
Through classes as well as one on one sessions, I began facilitating others to become more aware of what might be true for them, as well as how to be that in the world.  In THEIR world.  I remember one lady saying to me 'teach me how to be like you'.  At the time there was chaos going on in my world and her and others questioned how come it wasn't taking me down the rabbit hole.  My response to her was, 'well I can't teach you to be like me, however I can facilitate you to know what is true for you, so that you can be it and live it too'.
It is both humbling and exciting for me to be recognized and honored worldwide as a healer healing healers.  My clients are spread all over this glorious planet including Japan, throughout Europe, Hawaii, New Zealand, Australia, Ireland, all across the USA and of course Canada!  Sessions can be enjoyed in person as well as over the phone or Zoom.  You choose.  A session is always a combo of highly advanced energy work (SOP – Symphony of Possibilities energy), my potent, quick, playful and spot on Life Mastery Coaching, where you are given pragmatic tools that empower you to create change; as well as a body process for those who are in person.
I really 'see' you, 'know' you and 'feel' you aligned with your own Magnificence, your potency, even when you can't!
For me, its about facilitating you to have your own experience of what else is possible and not just blah blah blah. When you have your own experience or awareness and have your own 'aha', you get to know that YOU know.  Now THAT'S empowering!  
This is where LIFE COMES TO LIFE for you!!  I contribute to clients of all ages who are already content with their lives, eager for more, as well as clients totally frustrated with life, who feel like it is all falling apart and do not know where to begin!  And of course, those who are looking for more awareness and more consciousness.
Playing in a new energy, creating change is really easy and exciting when you know how!!
If you are eager for more, to make peace with where you are at (key) and to allow your own rendezvous with the Truth of who YOU really are, your journey has already begun!  Welcome Home to YOU!
I am also a mom of 2 amazing and brilliant men who gifted me with 4 grand-babies…Hannah, Keegan, Chloe Grace and Brooks, each of whom is also a beyonder.  How did I get so lucky?  I grew up in Nova Scotia with 5 siblings and continue to live here still, which until recently (2020) I have not been willing to allow the cold weather to contribute to me.  How did I change that?  Choice!  And I changed my points of view about it. 
I am a lover of fine wine and delicious foods.  Me and my body love to also receive sessions, to dance like a wild child, to laugh, to cry, to be goofy and insanely brilliant and bold.  Being an algorithm interrupt is kinda the norm for me.
Oh wait…that's not all.  I am also a lifestyle model with City Models, a Justice of the Peace for officiating weddings as well as an Internationally Best Selling author on Amazon for a chapter I added in the book Breast Easy.   All of which are exciting, always different and new, and make me giggle!  I am always asking questions around what else and who else I can add to my life and my living that would create more. 
What might bring that Mona Lisa smile on your lips and a giggle in your heart? 
Would you like more of whatever that is?
My curiosity, my own personal journey and my own knowing has presently led me to embody and to dive deeply into the divine mysteries of the feminine.  Have you noticed this expression of the Divine inviting us to embrace that part of ourselves that is within us as well as all around us and within all things?  These studies and practices continue to expand me and change me on every level of my body, my mind and my being.  Who knew right?  It blows my hair back!
The truth unveiled.
For those who have eyes to see, let them see.
For those who have ears to hear, let them listen.
For those who have neither,
let them pass on.
M.M.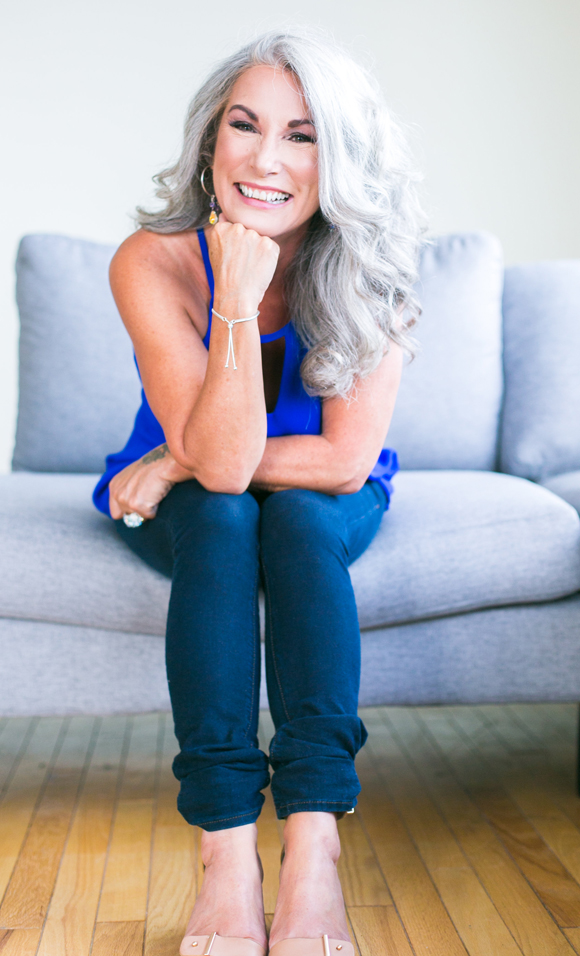 more | peace of mind

more | joy & happiness

more | relaxation & health