Sessions
What are sessions with me all about?
What might you experience?
Cha cha change!
Creating greater possibilities while graciously melting limitations!
Yup!
Who would these sessions contribute to?
To those who know there are way more possibilities and are ready to demand it, choose it and be it.
To those who already have rockin' amazing magnificent lives.
To those who are drowning in the cess pool and don't know where to start.
To those who have no idea what is actually TRUE for them or how to live it.
To those who are saying YES to more, yes to themselves, yes to living!
To those of all ages who are new to all this as well as those who are advanced.  
Your session can be a particular process or a session by design.  A session usually last 1.5 hours, your body, mind and being know what you can and will receive.
Any and all products (if any are required depending on your service) are always of the highest quality as well as natural, organic and locally sourced when possible.  All sessions are scent free unless a therapeutic grade pure essential oil is chosen.  My locations are also as scent free as possible and cleaned with natural products.  That's just how I live and how I roll! 
Being a life long student and teacher of energy transmissions, consciousness, spirituality and healing as well as a nurturing body whisperer allows me to show up with no fixed points of view of where you function from, while mentoring YOU to become aware of how to create empowering change in your daily living. What do I mean by 'body whisperer?'  My clients often ask me if I am psychic and incredibly intuitive and how is it I know exactly where they are at and what will change it with the most ease, so quickly.  Its that!  Its what YOU, your body, your mind and your being can receive in that session…on THAT day!  Warning…we will probably giggle and laugh a lot!  Tears of joy, tears of acknowledgement as well as tears of remembering who you really be…may also show up!
Classes and sessions are both private and confidential regardless of whether it happens on the phone, through zoom or in person at either of my locations.  Maybe you would enjoy your session with the natural serenity that my exquisite lake home provides, nestled on a beautiful magical property right on the lake in Brookfield and only 36 mins from the airport coming from the HRM direction.  Perhaps you prefer the city feel and the convenient location of my stunning urban condo about a 3 min walk from the Dartmouth Ferry Terminal.   Spectacular to say the least.  And remember you also have the choice to enjoy your session in the comfort of your own space. 
Which might contribute to you the most?
| | |
| --- | --- |
| Lakehouse – Brookfield | Condo – Dartmouth |
What are you waiting for? Its just a choice away!
What Else Is Possible?
Ask me about classes both in person as well as online, where you get to hang out with really amazing kewl people, laugh your bum off and change the world.  There will be a page all about that soon!
"There is an almost sensual longing for communion with others with a larger vision. The immense fulfillment of the friendship between those engaged in furthering the evolution of consciousness, has a quality impossible to describe."
Pierre Teilhard de Chardin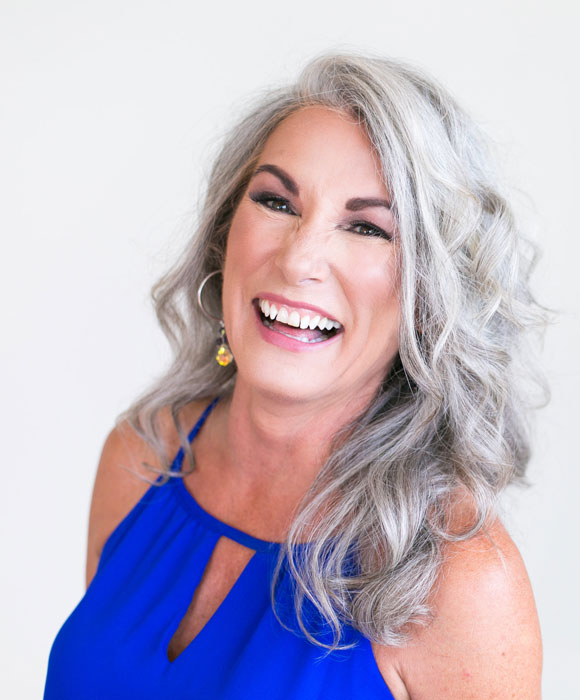 Are you ready for more? 
Maybe a class or a private relaxing one-on-one session?
Contact me and lets create even greater possibilities in your life, your living and your world.
'In person', by phone or Zoom and distance sessions are available!
You choose.
Healing can take place anywhere at anytime.

Processes & Modalities
See the list of processes and modalities that I offer in the one-on-one sessions.
Looking for a class or a speaker for your event that will make people go 'hmmmm' and rock their world?

Hello Kim.
It hasn't even been 24 hours since we've met and i feel like I'm glowing, like I have a greater purpose in life. I use to feel trapped and never thought I'd do something great with my life but you've changed that all around for me. I'm going to start searching for my own path now instead of following others.
And once again. Thank you, thank you, thank you !! I'm going to start being the weird me for now on 😊 I've read your whole website and the things your doing for other people is amazing! You truly are a gift to this world. If I'm ever in your area I would really like another one on one with you. As it has changed my life ❤️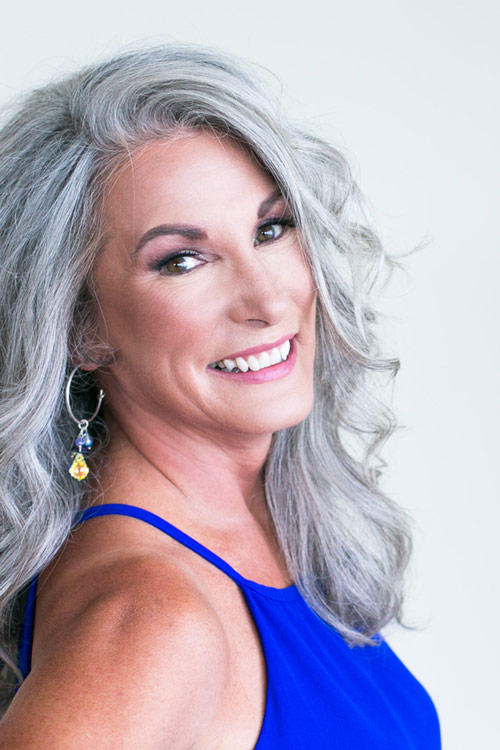 It is hard to convey in words the phenomenal change in my life since I met Kim. I am 49 years old and for as long as I can remember, I had a deep longing… that could never be satisfied. For most of my life I suffered from depression, low self-esteem, insecurity, fears, fears and more fears. Always looking for something external to fill my longing…
In December 2009, I saw a brochure that said "Uncover your Own True Nature" and something inside me said, "Yes! That is what you are looking for!" Kim was the bridge that brought me to "my Truth". For the first time in my life, I am standing on my own. I know who I am. I am creating the life I choose and wow, it is amazing! With Kim"life truly comes to life"!