Creating Connections Circle
A monthly community gathering alternating between
2 amazing locations…Dartmouth & Brookfield, Nova Scotia

Coming together in a beautiful space with a sacred ambiance where you get to lower your walls and barriers knowing you are safe to simply be you, to share your heart speak and to receive, to hang out with like hearted people where you will create new connections with others as well as within yourself. You will soak in the Symphony of Possibilities (SOP) advanced energy healing as well as therapeutic sound healing for your body mind and being and whatever else will contribute to you and your consciousness. Its just like that…so of course each circle will be different each month as we all show up different each time and each day when we allow it!
Together let us create a heart based community with ease and joy and glory.
We are creating connections!!
During my morning whatever it is I do and be I am always, always asking 'what else can I be and do that will contribute to consciousness, to humanity'? What is it that is asking to be created and into the world? And this showed up loud and clear.
A monthly circle, creating a community, a circle of like hearted beings. The location will alternate each month between my beautiful Dartmouth condo with a full out and full on stunning view of the Halifax harbor, and my magical lake home snuggled in the woods right on Shortt's Lake in Brookfield.  At my lake home we may even choose to gather outside in the summer as we receive the contributions of nature.
Our circle offerings and experiences will be random and different each and every time.  That keeps it exciting, fresh and new. Even which day of the week it is offered might be different each time.  One month it may be a Sun afternoon and the following it may be on a Tues eve. IT will let me know. Consciousness will let me know.
Its about Stillness. It will be for 2 hours.
Is it about coming and being still?
No. We will be coming together as a community.
Will it be a class?
No.  It's a circle.  A community.  A gathering.
Will there be a teaching or something like that?
Perhaps
You will experience that which will be the greatest contribution to you in the present moment as we listen and receive the awareness's from the Universe, God, Consciousness, Divine Knowing.  This is my favorite… delivering that.  Its one of my superpowers!
We begin with an incredibly beautiful sacred and safe heart sharing/healing.
There will be a guided activation/healing/meditation.
Kerry Forbes and I have begun collaborating together creating community with our circles, our private healing/activation sessions where the two of us work magically and harmonically together with a client on a table as a private session, zoom calls and more.  She is an incredibly gifted therapeutic sound healer who I absolutely adore.  Kerry has this beautiful ease with physical bodies, energy bodies as well as all levels of ones' being.  You will experience her many tuning forks, her Tibetan singing bowl that truly sings for her, her ocean drum, a 528 hertz Australian sounding tube, fairy laughter balls from Tibet, a steel tongue drum and so much more.  This is only one of her many superpowers.  She is also trained and certified in a gaggle of deeply beautiful therapeutic processes however her spot on intuition and awareness of what is in one's field, body, mind and being and how she invites it to something different, blows my hair back.  I am beyond grateful that she said yes in joining us for this monthly circle.   Check her out and her magic at www.activationsessions.com
While she is offering this to each of you individually as well as collectively within the circle, I am going around with the Symphony of Possibilities advanced energy healing and activations touching each and every one of you.  This invites you to more of you, activating that which is true for you, within you.
Sigh…now there is space for you to enjoy a cup of tea, to play with different decks of oracle cards and runes, to check out the sound healing tools, to journal if you like, to pick mine and Kerry's brains, go meet and chat with that person on the other side of the room whom you seem drawn to…creating connections, creating community and of course those hugz that are so healing, should you choose.
We join once again in circle as we honor and 'close' (without ending) the circle, our community.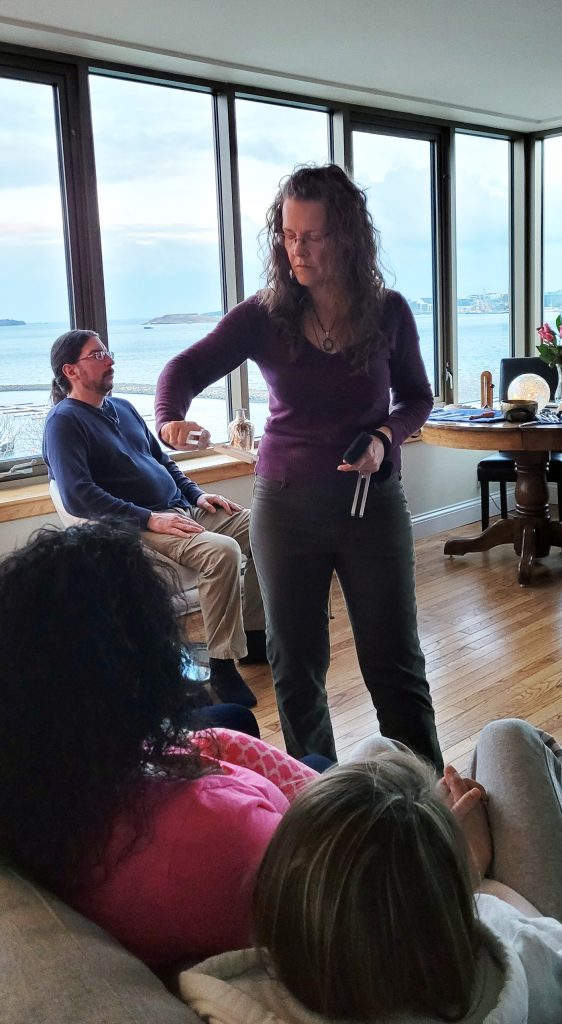 "
I am humbled by the honesty and depth of emotion that was shared through the 'heart speak' portion of the evening. It really reinforced the vital importance of being able to share the deeper stuff AND just as important, to be truly heard and supported, particularly during those isolating Covid times. To add to the magic, there was laughter (which seems to come at a premium of late), individual and group sound healing with the tuning forks, ocean drum, native drum, fairy laughter balls from Tibet, an Aussie 528 hz sound tube, singing bowl, guided prayer for self and humanity and Kim's own super charged healing energy….and of course there was tea and some play at the end. Everyone left feeling nourished, grounded and empowered… a deep and lasting healing for all."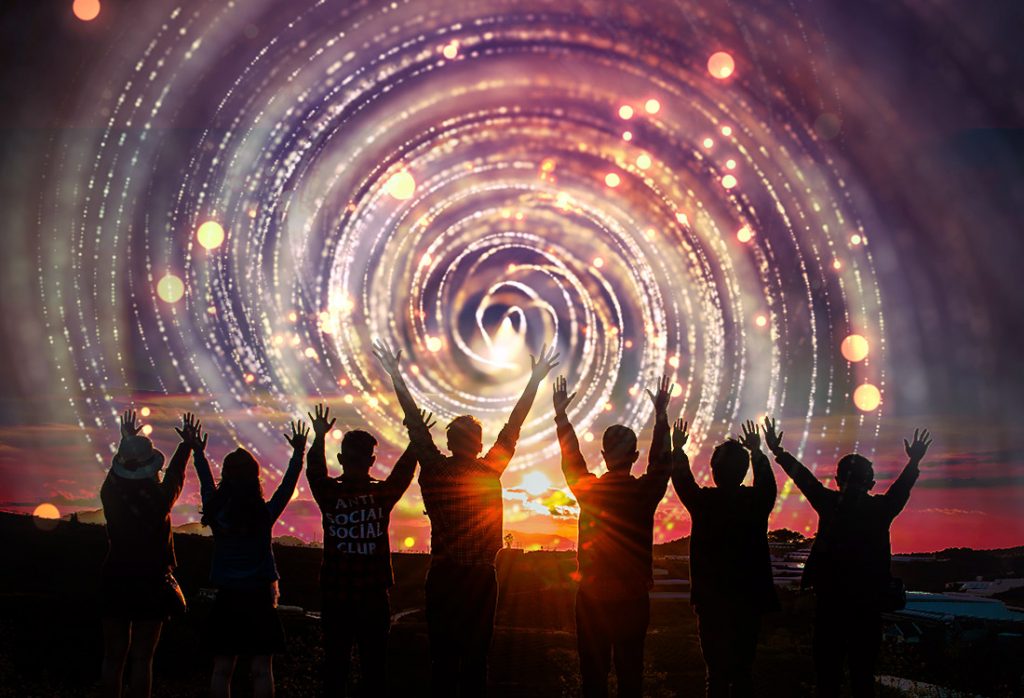 I get so many activations or downloads or whatever those are that I get to be with, receive and embody that I often then experience this thing, this energy that is soooo infinite where I have a strong desire to share it with the world.  So this may be one of the platforms where I get to share these profound teachings/knowings.
The writing below is one of those moments.  It came during the same experience, the same moment as the creation of the Creating Connections Circle.
Stillness.
Stillness within busy.
The stillness within the busy.
It has always been there.
It did not go anywhere.
We did.
The busy is louder….
that's all.
Is it a test, a lesson?
No.
It is simply a practice."
"
I feel like I just have to share my experience of my first circle with Kim and Kerry. During the heart share all I said was 'I am sooooo tired'. That's it, that's all I said, maybe my name too. To be honest I have been tired for so long I was actually going to cancel and not go. However I decided to go anyways. Even though I have been so tired, I can't remember the last time I was able to nap. After the circle I actually napped, 2 days in a row! Also I always have pain in my toes since they were operated on in the 70's, always. That night with Kim touching my feet and Kerry doing her tuning fork magic on me, I AM PAIN FREE and can even squinch up my toes and feet! I have not been able to do that since my operation! It feels so good to do that! The sound healing felt like it went right through me, I can't wait for the next one! I even dried so my 2 roses to keep, one for Kerry and one for Kim. Oh, and I have not been nearly as tired as I was since that night. I also notice I am finding my voice more and able to say NO!"
"
I just wanted to say thank you SO much for this evening. I was exhausted all day but had a tonne energy when I left…clearly still do! Lol. I feel so much lighter its unbelievable. It was so amazing to share how I was feeling in a safe space. The pink rose was a beautiful touch x. I love it…my place feels so good having it in the vase on my counter…all the feels x"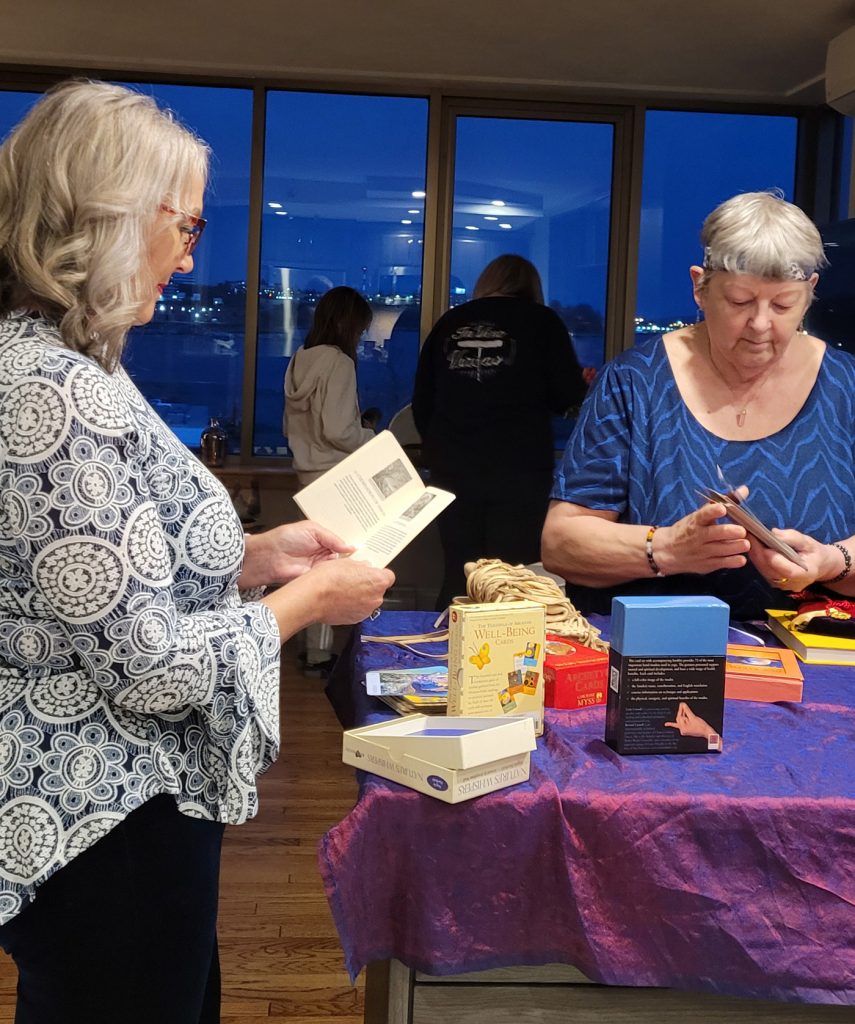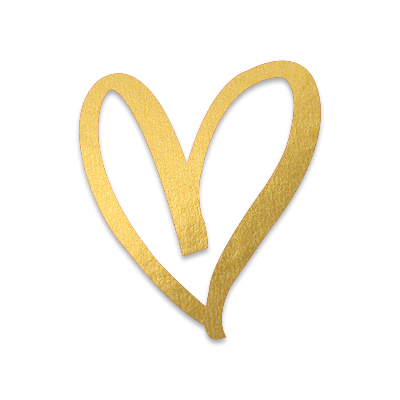 "
I had to send you this email about things that have happened since our initial visit. I'm still feeling Wow!! I have no other word!
I have practiced daily on multiple occasions the tools of surrender and going to the peaceful place you helped me find in myself and I find just out of the blue I will take a deep breath and a smile breaks out on my face and I feel marvelous! I find my mind does not race and control my every thought with things out of my control. I don't dwell on things like I used to do. Actually, I find when a thought comes into my head, I turn it right around and shove it back out!
I am also allowing my feminine energy… Well, I bought my self a few makeup items and make an effort every day to put them on and do my hair even weekends and it makes me feel incredible! I bought myself a nice car that I feel is very feminine instead of the big 4-wheel drive. Also bath salts, lavender and a beautiful moisturizing cream. Just those few pampering things make me feel so sexy!! Now I want a killer pair of heels in leopard print! Ensemble complete!
So, there you have it my Radical Friend! All this in a matter of less than a month!
I thank you so much and look forward to learning more "