Creating Connections Circle
A monthly community gathering alternating between
Dartmouth & Brookfield, Nova Scotia

We are creating connections!!
During my morning whatever it is I do and be I am always, always asking what else can I be and do that will contribute to consciousness? What is it that wants to be created through me and into the world? And this showed up loud and clear.
I will host a monthly circle, creating a community of like hearted beings. The location will alternate each month between my Dartmouth condo and my lake home.  At my lakehome we may even choose to gather outside in the summer. It will be random and different each and every time.  That keeps us from getting bored…or me anyways. One month it may be a Sun afternoon and the following it may be on a Tues eve. IT will let me know. Consciousness will let me know.
It is called Stillness. It will be for 2 hours.
Is it about coming and being still?
No. We will be coming together as a community.
Will it be a class?
No.
Will there be a teaching or something like that?
Perhaps.
It will unfold and become what will be the greatest contribution each and every time and we will simply allow it and listen…
There will possibly be a guided activation/healing/meditation.
There will be a sound healer who will blow your hair back.  Kerry Forbes has this magic with bodies and tuning forks, tibetan bowls, ocean drums and so much more.
There will be space for you to go meet and chat with that person on the other side of the room whom you seem drawn to creating connections, creating community.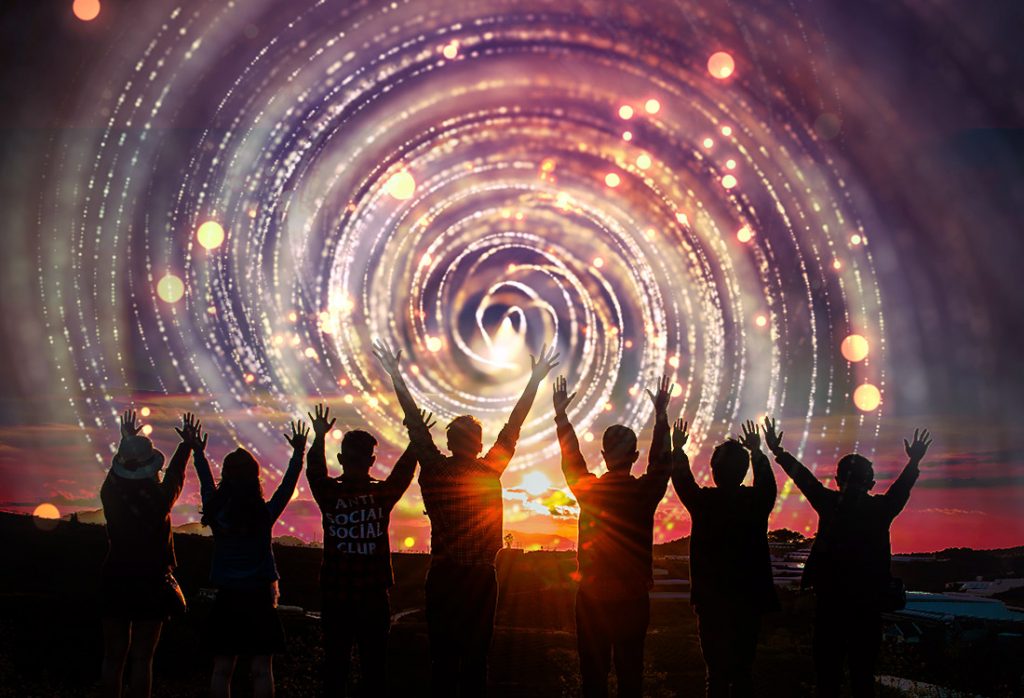 I get so many of those activations or downloads or whatever those are that I get to be with receive and embody that I often then want to share it with the world. I want everyone to know to be this sovereign in all areas of their life and living. So this may be one of the platforms where I get to share these profound teachings/knowings.
Stillness.
Stillness within busy.
The stillness within the busy.
It has always been there.
It did not go anywhere.
We did.
The busy is louder….
that's all.
Is it a test, a lesson?
No.
It is simply a practice."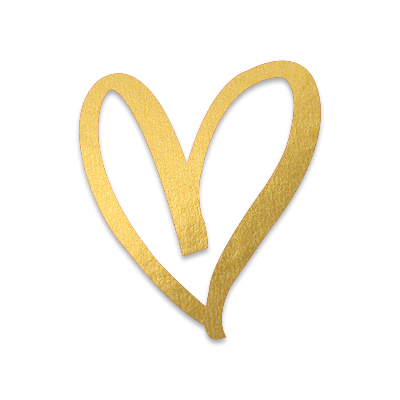 "
I had to send you this email about things that have happened since our initial visit. I'm still feeling Wow!! I have no other word!
I have practiced daily on multiple occasions the tools of surrender and going to the peaceful place you helped me find in myself and I find just out of the blue I will take a deep breath and a smile breaks out on my face and I feel marvelous! I find my mind does not race and control my every thought with things out of my control. I don't dwell on things like I used to do. Actually, I find when a thought comes into my head, I turn it right around and shove it back out!
I am also allowing my feminine energy… Well, I bought my self a few makeup items and make an effort every day to put them on and do my hair even weekends and it makes me feel incredible! I bought myself a nice car that I feel is very feminine instead of the big 4-wheel drive. Also bath salts, lavender and a beautiful moisturizing cream. Just those few pampering things make me feel so sexy!! Now I want a killer pair of heels in leopard print! Ensemble complete!
So, there you have it my Radical Friend! All this in a matter of less than a month!
I thank you so much and look forward to learning more "